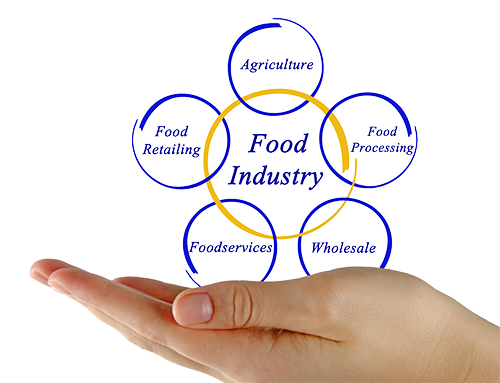 Purity Assurance Technologies
Our food safety expertise, services and programs assure our clients that they are in compliance with the Food Safety Modernization Act (FSMA) and Global Food Safety Initiative (GFSI) food safety program requirements encompassing offerings such as:
Preventive Controls / HACCP (Hazard Analysis Critical Control Point) Programs
Preventive Controls for Human Food & Animal Feed
GMP (Good Manufacturing Practices) / GAP (Good Agricultural Practices) / Traceback and Recall Procedures & Programs
(Hygienic Design Services) focusing on equipment and facility design "enabling and validating adequate sanitation programs utilizing advanced sanitation technologies and sanitation protocols
Environmental Air and Surface Monitoring Programs and Services
Food Security / Food Defense Programs / OSHA Programs
Transportation Cold Chain Food Safety Programs
Root Cause Analyses
Our food safety expertise and programs also assure our clients are in compliance with the Food Safety Modernization Act (FSMA) and GFSI (Global Food Safety Initiative) audit certification programs such as SQF, BRC and Primus GFS as well as USDA and FDA guidelines. We are proud to have successfully assisted clients throughout the Human Food, Animal Feed and other industries since 1998.
Please feel free to explore our website for program services, advanced sanitation technologies, press releases and important industry articles and related industry website links. Most importantly, please feel free to contact us if we can be of any assistance.
Our Mission
As a "hands on/on site" customer driven consulting firm, we strive to provide our clients with the highest level of personalized, accurate and factual information, service, education and training and advanced sanitation solutions and technologies while developing facility specific "state of the art" food safety programs. Providing "Common Sense" solutions to global food safety concerns is our mission!
Pittsburgh Office: 412-596-0333
Email: info@purityassurance.com