Company Profile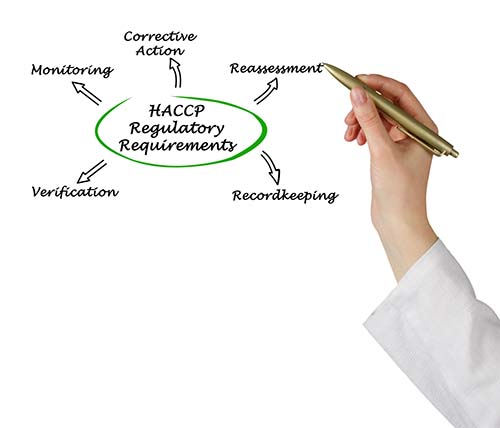 As all those involved in the food industry continue to focus on global food safety concerns, Pittsburgh, Pennsylvania based Purity Assurance Technologies has taken its place among the leaders in consulting, designing, implementing, monitoring, and certification assistance for "Preventive Control / HACCP based Food Safety Programs for Human Food and Animal Feed" mandated by the "Food Safety Modernization Act" (FSMA) and "Global Food Safety Initiative" (GFSI) audited and certified by SQF, BRC, Primus GFS and many others.
Since 1998, Purity Assurance Technologies has been a key player helping clients in the human food and animal feed distribution chain and other industries design and implement food safety and or sanitation programs both domestically and internationally.
Our partners in advanced sanitation technologies provide the" best in class" delivery systems to maximize efficiencies, efficacy and costs associated with product and or facility sanitation no matter what industry application fits your needs.
Our consultants and associates are well educated and informed concerning the latest food safety and sanitation technologies, concerns and governmental policy changes or potential changes. As a result, our close and ongoing relationship with our clients enables them to maintain a proactive mindset concerning food safety and or sanitation issues.
Since no two operations are exactly alike, we design and develop specific food safety and or sanitation programs for each organization. Extensive on site consulting, development, assistance with implementation and employee education are the keys to our success.